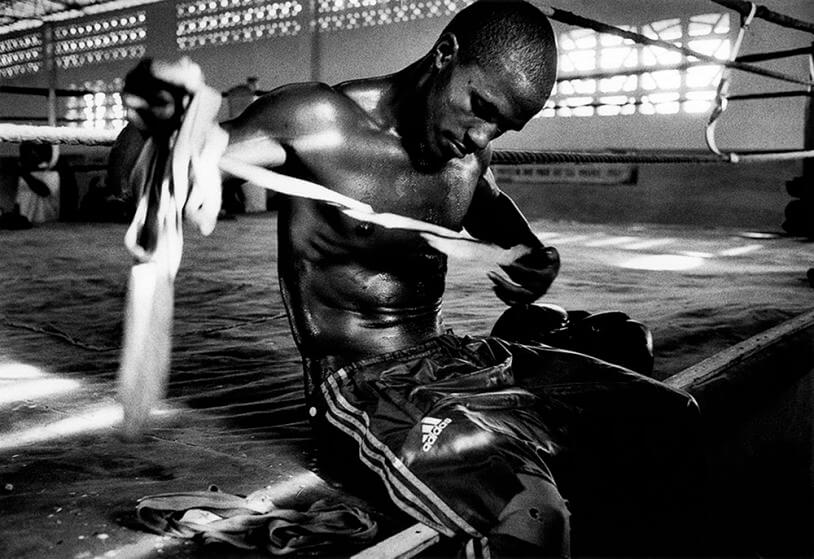 You are 'X' years old. Life has given you your share of experiences. You have gone through a lot, and after everything, it just seems like no matter what you do, nothing seems to eventually work out. You have tried a lot of times-not once, twice, or thrice, but a lot more. Still, you say, "Ok, let me try one more time. This time I am going to work harder." You seem to be filled with excitement when you restart, it feels like 'THIS IS IT.'
When all seems to be going good, something completely unexpected happens. Having prepared yourself with the strong mindset that you did when you re-started, you fight it, and better, successfully overcome it. There you are pushing forward again. Better things start to happen; you start to build believe in your abilities; you feel stronger. Then finally there it comes: On a normal day, from nowhere, something 'disastrous' happens. It shatters all that you have worked for. You try to gather courage, but
"A reader lives a thousand lives before he dies, said Jojen. The man who never reads lives only once."
― George R.R. Martin, A Dance with Dragons
"Never trust anyone who has not brought a book with them."
― Lemony Snicket, Horseradish
"It is what you read when you don't have to that determines what you will be when you can't help it."
― Oscar Wilde
"Books are the quietest and most constant of friends; they are the most accessible and wisest of counselors, and the most patient of teachers."
― Charles William Eliot
Do you brush your teeth everyday? Why? Positively assuming that you are saying a 'yes', you do so because
I want to ask you a serious question today. I want you to leave all that you are involved with this very moment and pay full attention to my question. Tell me why do you always give up on yourself?
You start something-a new project, a new business, a new job, a new relationship, a new diet, or a new workout routine. In the beginning, you pursue your new found purpose/desire/destiny (whatever you may want to call it) with the most positive excitement and no element of doubt in your abilities to make it happen this time. You tell yourself "Yes, all that happened was worth it because it got me to where I am today, and knowing what I know now, there is nothing that can stop me this time from accomplishing what I have been wanting to for so all these years." This is you at your best.
Then suddenly, one day something happens
Mark Twain was once quoted saying "Age is an issue of mind over matter. If you don't mind, it doesn't matter. To support what he is saying, look at these examples below:
Tamae Watanabe, a 73-year-old Japanese woman made history in May 2012 by becoming the oldest woman to scale the world's highest mountain, Mount Everest, topping a record, she herself had set a decade ago.
I know everyday even after reading all those wisdom-filled books, listening to the good stuff, and having those rare moments of euphoria when you are saying to yourself 'I can be and do anything,' people, situations, conversations, and unseen events somehow steal away the shine, and get you to feel low on energy, de-motivated, and sometimes 'done' with life. The question, then, is what can you possibly, still, do to take control of your life and have a great day every day? Or is it that a great day everyday and a great life are just myths? The answer is pretty straight forward.