Do you want to be a better you?
A Path To an Extraordinary life…
Ashish Janiani is a 26+ country PRISM certified transformational coach, soft skills expert, and sales leader with 14+ years of experience in management training, consulting and business expansions.
He runs an ISO 9001:2015 certified training institute named MotivationalDiaries.com. He has personally conducted over 700+ trainings across 25 cities in India and with over 25,000 people expertising in sales, stress management, presentation skills,people management, company culture, staff gossips, anxiety, fear, attitude, time management and leadership.
In addition, he also mentors individuals, business owners and organizations across verticals to help them reach your business and personal goals through exclusive one on one coaching sessions.
Trust. Integrity. Committment.
I learned to go into business with people whom I like, trust, and admire.

– Warren Buffet
Trust is the cornerstone of any quality service. This is why we took the pains to audit our business processes against a rigorous quality checklist so that you get the best you deserve.
We are an ISO certified training agency committed to serving you with integrity.
Invest in yourself. Worry free.
Our Services – Corporate Training

SALES
Build a bridge to transit from the bottom 90% to the top 10% and build a successful career in sales.
LEADERSHIP
Instill pride and responsibility in the work you do, whether in an office setting or without.
PRODUCTIVITY
Learn the secret to managing work and play for a stress free life. Overcome fears and succeed.
Life Transforming Online Courses-Lifetime Access
> Sales, Entrepreneurship and Time Management
> The Extraordinary Sales(wo)man
> The Entrepreneurship Fuel (Rich Ranger)

Get your FREE Sales ebook
Download the 'FREE Sales Book – 5 Tips to Increase Sales' and get started. You get the full book in PDF format.
What others say about us
I have been working with these guys since years now! With lots of hard work and timely communication they made sure they delivered the best to me. Highly recommended!
Mansi Shah
DBPower
Ashish has a good grasp of what the client wants and is able to design and deliver basis the pre-requisite requirements.

Nilesh Sawant
Head, Learning and Development
K Raheja Corp.
A genuine person, an energetic person and never distracted from his goals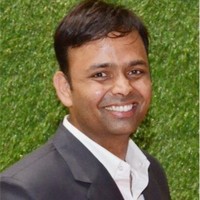 Nilesh Parekh
CEO, Avish educom
Highly motivated, full of spark, specialized in time management trainings; I give Ashish a full score for his energy and training content.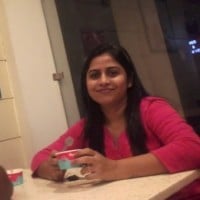 Pratiksha Karpe
HR manager, Sonalika International
His passion and depth of knowledge makes him an unstoppable force to be reckoned with

Vikas Jain
CA and Finance Team, Future Group
Well focussed energetic trainer!! Keep up the good work!!
Rajeev Chawla
Business Head, Adani Realty
You have Ranveer Singh in Acting, Virat Kohli in Cricket, and Ashish Janiani in Trainings-I am a Big Fan of His!
Gagan Bhutani
General Manager Channel Sales Bada Business (vivek bIndra enterprise)
Amazing powerhouse; energetic and a phenomenal sales trainer.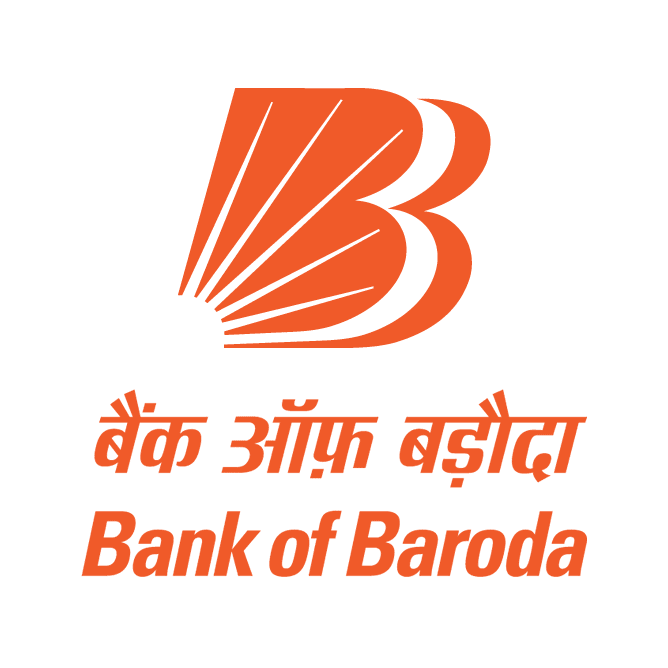 Pankaj Patwari
Training facilitator, bank of baroda
A few brands we have worked with
Glimpses of our Interactive Trainings
Great, Can I Get a Free Consultancy for My Organization/Business?
Sure! Put in your contact details and we will get back to you.
Call for a Quote
Give us a call at +91 7021965655
You can mail us here as well: [email protected]
OFFICE
Vikas Center, WorkCoordinates, 106, SV Rd, BEST Colony, Santacruz West, Mumbai, Maharashtra 400054
✆ +91 7021965655
Designed and Built by The Code Post