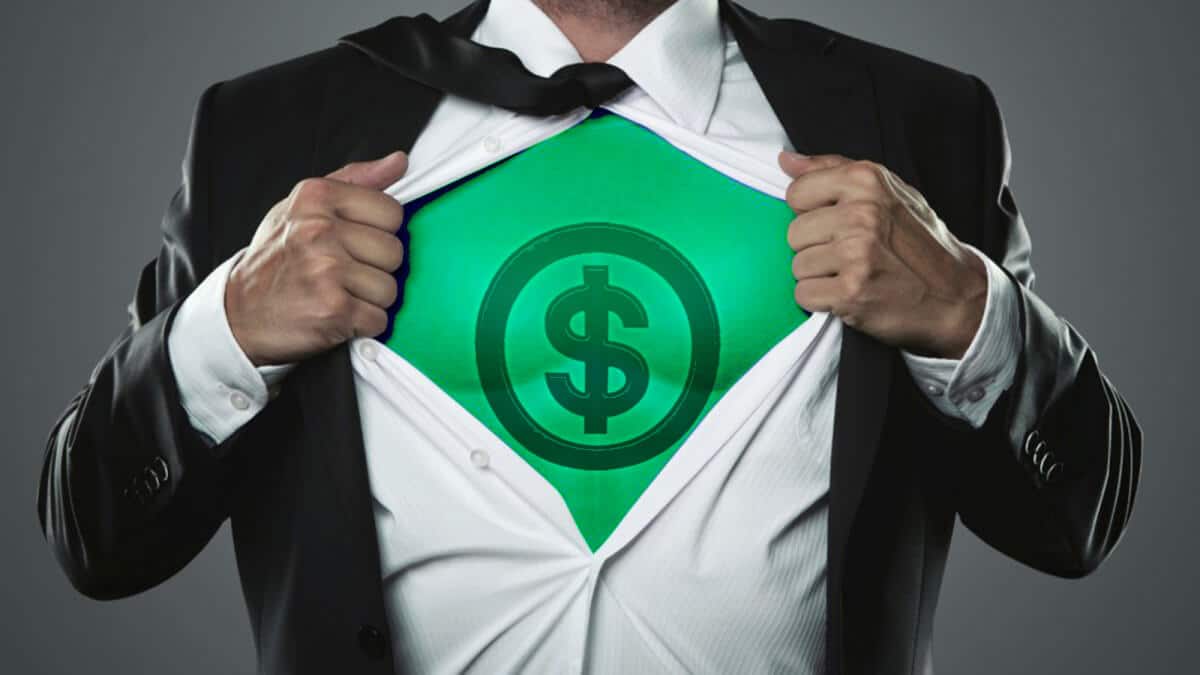 This five letter word 'S-A-L-E-S' is more important than what most people have any idea about. It is the only profession which really matters. If you are thinking, 'No that's not true', you need to really rethink! If you, your company or business were not selling a product, service, or an idea, you would be broke!
Winston Churchill said "Success is not final, failure is not fatal: it is the courage to continue that counts." You want to win; you want to become successful. You have it in your mind, in your heart; you have this burning desire which takes over when you are feeling good. You feel you can be, do, and achieve anything; nothing can stop you. Your brain is breaking all the rules and visualizing a path weak hearts dare not cross.
Then suddenly, something happens-something you thought doesn't work out, someone you relied on doesn't perform the way you expected, you have a plan and it's not working; things are getting really messed up. Your mind and you are now
"If your actions inspire others to dream more, learn more, do more and become more, you are a leader." –John Quincy Adams
Leadership is an internal concept. It is a mindful activity we perform by communicating our desired set of thoughts which take up a physical form on the outside. It defines our value as a human to other individuals and groups which either makes them look up to us or otherwise in differing degrees based on the worth of our contribution to their lives. Thus, leadership, in one word, is influence. The question is, Are You a Leader?
It may sound silly, but it is an important question: Have you ever truly loved someone? It doesn't matter if the person also loves you; your love is enough. True love is not competition; it is not conditional; it is simple and pure. Most often when we talk about love, we think of romantic love. It is almost always an automatic interpretation. Not that it is the only kind (there is brotherly love, sisterly love, love for your friends, parents and teachers.) But since it is the one that does, or at some point in time has, influenced most of us in ways deeper than others, I want to dedicate this article to what in a few words can be referred to as 'Romance: An Eternal Love Affair.'
Doubt can rob us off our greatness. It can destroy us and limit us to a suppressed and an unfulfilling life. It already does to almost all of us in some shape or form whether or not we confess it. We don't fail in life because we are not able, but we do because we doubt our own potential. It's the fear of failure and not being good enough that keeps us small. Some call it inferiority complex, others lack of confidence. The most shocking part is that most of these doubts and fears which we carry in our conscience are self-created, and, in reality, don't have a valid base which is why 'Self-Confidence is The Key Ingredient to Achieving Unlimited Success.'You think you have what it takes, but yet somehow not able to progress towards your dreams the way you would like? The key ingredient is 'Self-Confidence' Click To Tweet
Google defines Self-Confidence as 'a feeling of trust in one's abilities, qualities, and judgement.' It's important that you really understand this definition before you read any further. Please read this once again very carefully 'a feeling of trust in one's abilities, qualities, and judgement.' This implies that self-confidence is