You hear it all the time, all over the place; everybody talks about it: Positively and negatively. You hear it so much that sometimes you believe the concept of 'motivation' is overrated. It's just a thing that is good to talk about or something that makes you temporarily feel better, but that's all to it. The reality is different: Much bitter and uglier. Are you nodding your head in agreement? If so, or even if you believe positive motivation is powerful, but have some doubts about it, the real question you are asking is, what is motivation and does it really work?
"A reader lives a thousand lives before he dies, said Jojen. The man who never reads lives only once."
― George R.R. Martin, A Dance with Dragons
"Never trust anyone who has not brought a book with them."
― Lemony Snicket, Horseradish
"It is what you read when you don't have to that determines what you will be when you can't help it."
― Oscar Wilde
"Books are the quietest and most constant of friends; they are the most accessible and wisest of counselors, and the most patient of teachers."
― Charles William Eliot
Do you brush your teeth everyday? Why? Positively assuming that you are saying a 'yes', you do so because
WATCH PART II IN THE SERIES BY CLICKING HERE
There was once a beautiful child,
Claimed to have been too wild.
Yet, because of his innocence and cuteness until he was two,
reasons to judge him were a few.
But sadly as he grew from two to thirteen,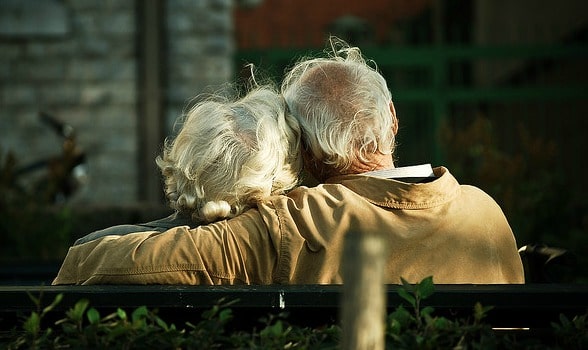 It may sound silly, but it is an important question: Have you ever truly loved someone? It doesn't matter if the person also loves you; your love is enough. True love is not competition; it is not conditional; it is simple and pure. Most often when we talk about love, we think of romantic love. It is almost always an automatic interpretation. Not that it is the only kind (there is brotherly love, sisterly love, love for your friends, parents and teachers.) But since it is the one that does, or at some point in time has, influenced most of us in ways deeper than others, I want to dedicate this article to what in a few words can be referred to as 'Romance: An Eternal Love Affair.'