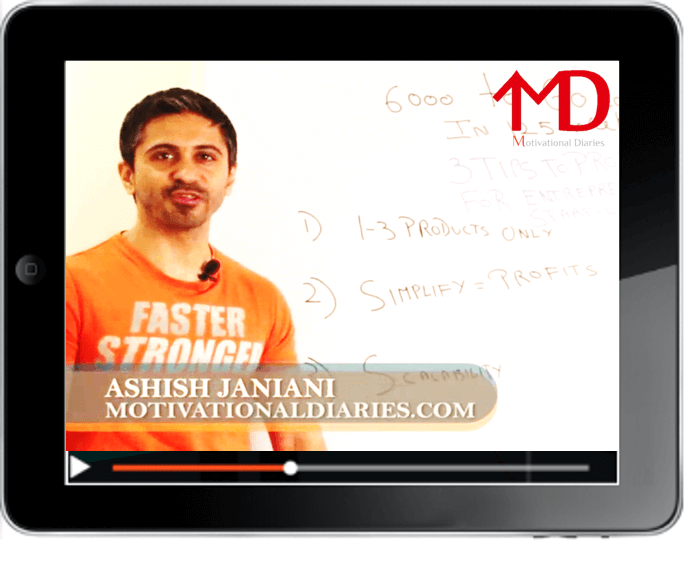 [Free Training] 3 Secrets that can make you a Successful Entrepreneur
In this free training, learn:
– Practical, use-it-now tips that work for everyone- startups, small business owners, freelancers, big businesses, or large MNCs!
– Get motivated to double or triple your sales this month!
– Learn the #1 thing for scalability of any business.