You hear it all the time, all over the place; everybody talks about it: Positively and negatively. You hear it so much that sometimes you believe the concept of 'motivation' is overrated. It's just a thing that is good to talk about or something that makes you temporarily feel better, but that's all to it. The reality is different: Much bitter and uglier. Are you nodding your head in agreement? If so, or even if you believe positive motivation is powerful, but have some doubts about it, the real question you are asking is, what is motivation and does it really work?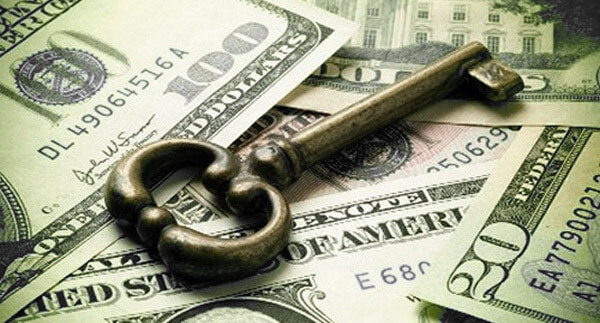 Are you reading this because you would like to become rich? Or are you reading this because you want to become rich?
Similar questions, but two very different mindsets. When I say rich here, I am referring to financial gains (though there is a lot of richness in personal health, social relationships, and spirituality as well.) Let me re-emphasize and ask you again: Would you like to become rich? or Do you want to become rich?
Sometimes you got to let go of what the world thinks of you and expects. Sometimes, you even got to let go of what you think of yourself and expect. Further sometimes, you got to let go off everything you know to become what you have always wanted to. You need to do this because life is only once, and only this once 'You Got to Win.'
It still surprises me why does winning not come naturally to us?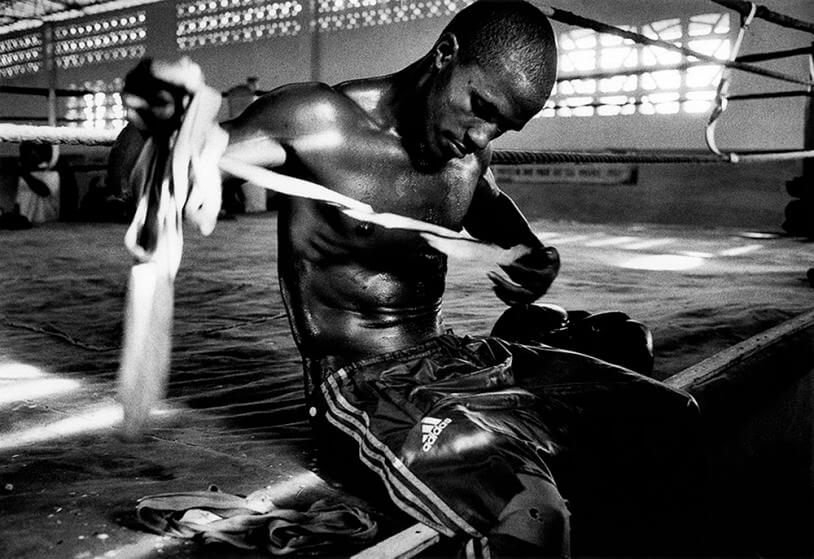 You are 'X' years old. Life has given you your share of experiences. You have gone through a lot, and after everything, it just seems like no matter what you do, nothing seems to eventually work out. You have tried a lot of times-not once, twice, or thrice, but a lot more. Still, you say, "Ok, let me try one more time. This time I am going to work harder." You seem to be filled with excitement when you restart, it feels like 'THIS IS IT.'
When all seems to be going good, something completely unexpected happens. Having prepared yourself with the strong mindset that you did when you re-started, you fight it, and better, successfully overcome it. There you are pushing forward again. Better things start to happen; you start to build believe in your abilities; you feel stronger. Then finally there it comes: On a normal day, from nowhere, something 'disastrous' happens. It shatters all that you have worked for. You try to gather courage, but
"A reader lives a thousand lives before he dies, said Jojen. The man who never reads lives only once."
― George R.R. Martin, A Dance with Dragons
"Never trust anyone who has not brought a book with them."
― Lemony Snicket, Horseradish
"It is what you read when you don't have to that determines what you will be when you can't help it."
― Oscar Wilde
"Books are the quietest and most constant of friends; they are the most accessible and wisest of counselors, and the most patient of teachers."
― Charles William Eliot
Do you brush your teeth everyday? Why? Positively assuming that you are saying a 'yes', you do so because