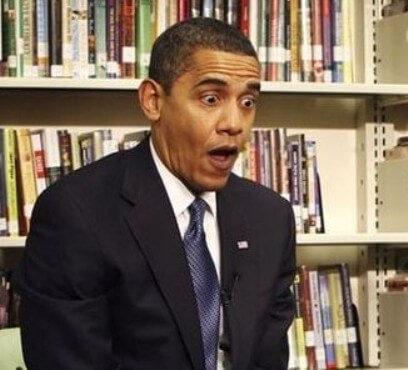 Sometimes, it's amazing how we can get positively shocked by the possibilities and unbelievable realities that surround us, yet of which we are not aware of. They make my mind expand and think beyond what simply meets the eye. They remind me of how small we sometimes play when we can be so much more, and perhaps, "Nothing, indeed is impossible because even the word itself says "I am Possible (Courtesy Audrey Hepburn)." Here, I present to you 11 Limitless Life Facts To Surprise You. May they help you think beyond, and realize that in scheme of things, our ego, pride, anger, and hate steal so much of our valuable moments which we can otherwise consume in cherishment of the beauty that exist within and around us.
1. There are more lifeforms on your skin than there are people on the planet (which by the way is 7.4 billion plus.)

Why does your learning got to be boring when it can be fun? We all know and have popularly heard "it's all in the head." So, I thought why not figure this 'head' out. Why is this space above our eyes so important? Here is to you: The coolest facts about the brain so that you know how to keep it energized, fueled, and healthy. Just by being aware of these facts, you can initiate quite some control over your life:
1. Ninety minutes of sweating can temporarily shrink the brain to as much as one year of aging. Read carefully: It's only temporary. So, don't stop sweating at the gym, or reduce your cardio miles if you had that thought! Your brain will gain it's normal composure back, and exercise will just make a lot of other good stuff happen in your body and..the brain! Dopamine, serotonin, and endorphins are the good guys that your body releases in your brain which are responsible for your good moods.
2. Do you know where is the most amount of fat in your body? In your brain my friend: It's the fattiest organ in our bodies with 60% fat content. Here is something good in regards to this 'fatness':
3. Cholesterol is great for our brains because