I want to ask you a serious question today. I want you to leave all that you are involved with this very moment and pay full attention to my question. Tell me why do you always give up on yourself?
You start something-a new project, a new business, a new job, a new relationship, a new diet, or a new workout routine. In the beginning, you pursue your new found purpose/desire/destiny (whatever you may want to call it) with the most positive excitement and no element of doubt in your abilities to make it happen this time. You tell yourself "Yes, all that happened was worth it because it got me to where I am today, and knowing what I know now, there is nothing that can stop me this time from accomplishing what I have been wanting to for so all these years." This is you at your best.
Then suddenly, one day something happens

Welcome to the SUCCESS SERIES produced by MotivationalDiaries.com. The first video in this NEW & EXCITING series focuses on one of the major life aspects of all human lives: PARTNER/SPOUSE RELATIONSHIPS. My team and I went out there, and interviewed 33 People from ages 20-75 asking them to comment in 2 lines on what does a relationship mean to them. Besides the amazing experience we had interacting with people, we gained some valuable insights on what is that different people think.
STAY TUNED for the upcoming videos featuring all interviews and a summary to serve a valuable insight on what are those key elements which make a relationship tick.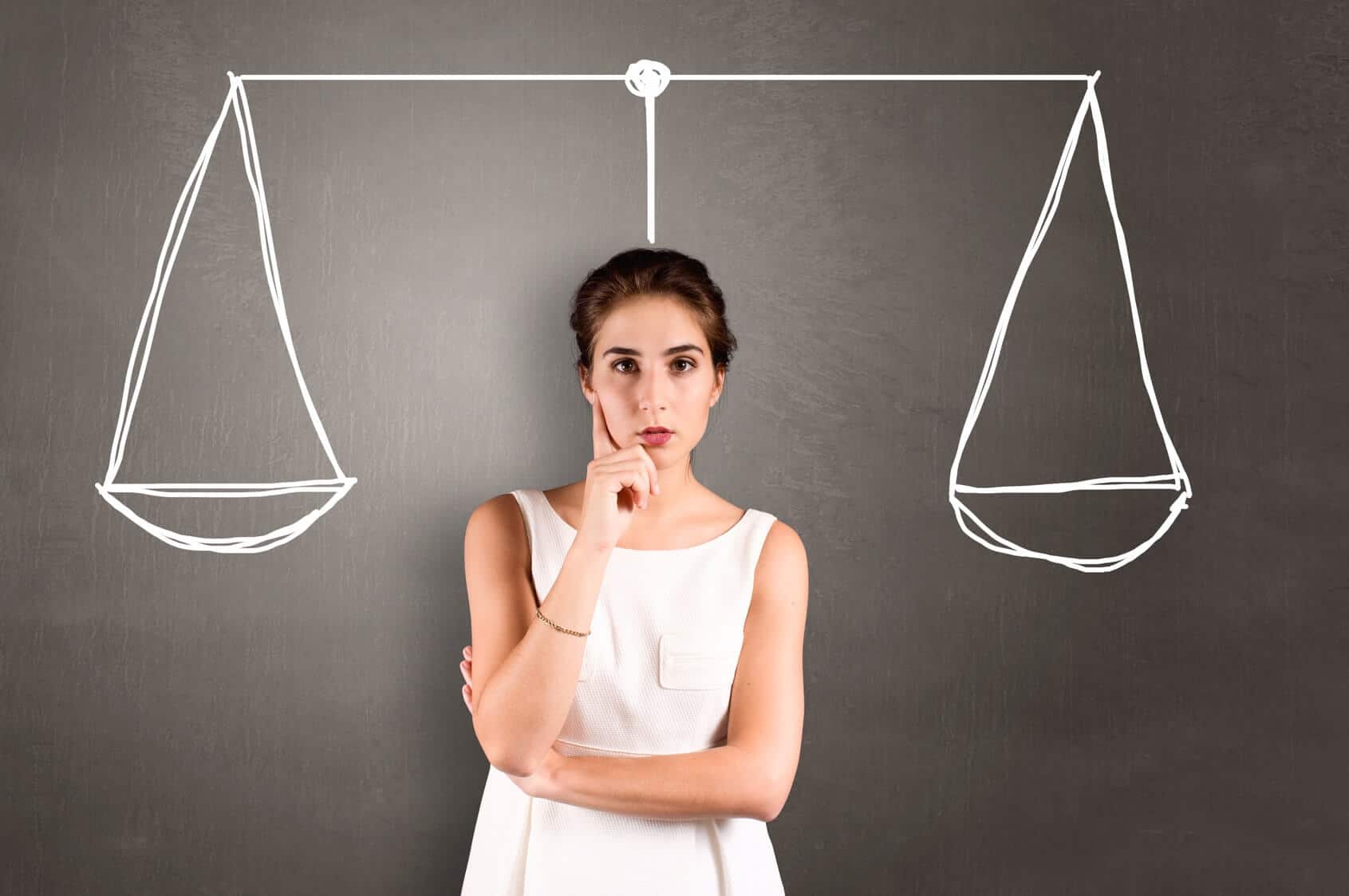 Mark Twain was once quoted saying "Age is an issue of mind over matter. If you don't mind, it doesn't matter. To support what he is saying, look at these examples below:
Tamae Watanabe, a 73-year-old Japanese woman made history in May 2012 by becoming the oldest woman to scale the world's highest mountain, Mount Everest, topping a record, she herself had set a decade ago.
I know everyday even after reading all those wisdom-filled books, listening to the good stuff, and having those rare moments of euphoria when you are saying to yourself 'I can be and do anything,' people, situations, conversations, and unseen events somehow steal away the shine, and get you to feel low on energy, de-motivated, and sometimes 'done' with life. The question, then, is what can you possibly, still, do to take control of your life and have a great day every day? Or is it that a great day everyday and a great life are just myths? The answer is pretty straight forward.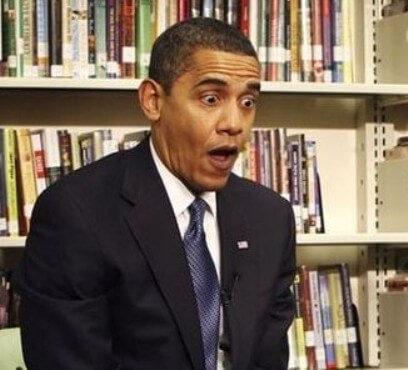 Sometimes, it's amazing how we can get positively shocked by the possibilities and unbelievable realities that surround us, yet of which we are not aware of. They make my mind expand and think beyond what simply meets the eye. They remind me of how small we sometimes play when we can be so much more, and perhaps, "Nothing, indeed is impossible because even the word itself says "I am Possible (Courtesy Audrey Hepburn)." Here, I present to you 11 Limitless Life Facts To Surprise You. May they help you think beyond, and realize that in scheme of things, our ego, pride, anger, and hate steal so much of our valuable moments which we can otherwise consume in cherishment of the beauty that exist within and around us.
1. There are more lifeforms on your skin than there are people on the planet (which by the way is 7.4 billion plus.)