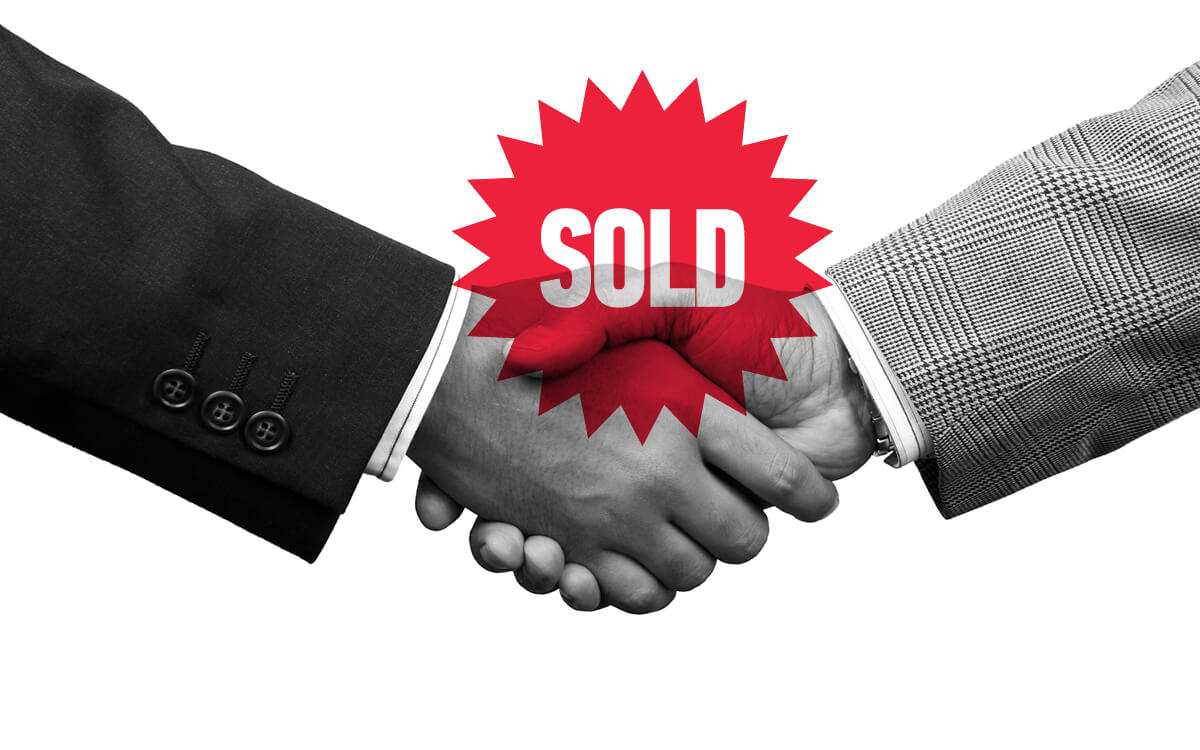 In case you missed Sales 101, click here, and go through it first before you continue. I don't want you to jump ahead if you don't know which path you are on. The journey I am taking you on here is that of an extraordinary salesman, and to get there, you got to put in that extra. I promise you the rewards at the end of the road are exponential.
For those of you who understand that sales is the single best opportunity to progress as a human, the next step it to instill a belief within you that you can do it. You see, the first customer that you ever got to make the sale too is yourself. Are you sold on what you are offering? Do you really believe what you are selling offers a big advantage to your customers? Do you really believe that the biggest winner from the transaction is the customer? Reflect and spend time answering these questions because how much conviction you have in your offerings is directly proportional to how successful you will become.
In my global experience of doing door-to-door, telephonic, by appointment and web sales, one too many times I have come across individuals who don't really believe in what they are selling. After the initial training and excitement, they become those robots who are merely focused on targets and are just going around repeating the pitch like a parrot. Don't get me wrong, perseverance is a great asset, and I suggest each one of you develop it. But, just going around and repeating a dialogue will not make you the big bucks. It will only make you get by. Such folks end up closing a few accounts here and there. But from where I see, their chances to succeed are shallow because they are relying on that easy customer to say a 'yes.' That in my eyes, is not real sales.
If you are in the field of selling, involved directly or indirectly, or want to get in to it, you need to first ask yourself: If you have the resources, will you buy what you are offering because you truly believe it's advantages are of value to you? There is only one answer to this if you want to become rich while selling: a big fat 'YES.'
When I was going around selling business supplies to offices in the Silicon Valley seven years back, I truly believed that what I was offering was great. My company offered all the essential office supplies at a much cheaper cost. They were able to do so by selling directly through agents like me which in the process ensured they eliminated all the retail overheads. I always looked at it from the perspective that if it were my company, and I was any which ways going to go out there, and buy supplies, it definitely would make sense to get it 20% cheaper. In addition, I would have someone come and drop it at my door step.
My belief translated in to a lot of accounts because the first customer I ever sold to was myself. This gave me the strength to persevere and handle several objections from potential clients. When they said a 'no', I knew I had to show them the light because if they didn't get what I was offering, there were going to end up paying more elsewhere for the same exact thing. I couldn't let that happen which is why my enthusiasm when I met the first customer and the last was always the same. Moreover, my sales were consistent every day.
Summary
Realize that you need to analyze if you truly believe in the product or service you are offering. What do you believe is the biggest benefit for the customer when he decides to buy from you? How would you feel if you knew if your customer did not buy from you, he would be the biggest loser? This belief is what translates into a lot more sales, and helps in closing those close ones. As you will realize as we progress,  you can have the perfect pitch and the perfect objection handling technique, but if you don't truly 100% believe in what you are selling, chances of you becoming highly successful in this playground are dim.
Key Note: Though my articles are a free resource to many out there, if you are a company, I suggest you enroll for a complete 3-day sales training course to drive your team and revenue to the next level. To book or inquire for a complete sales training program, click here or e-mail on coach@motivationaldiaries.com.
As always,
A Proud Salesman
This five letter word 'S-A-L-E-S' is more important than what most people have any idea about. It is the only profession which really matters. If you are thinking, 'No that's not true', you need to really rethink! If you, your company or business were not selling a product, service, or an idea, you would be broke!
Sometimes you got to let go of what the world thinks of you and expects. Sometimes, you even got to let go of what you think of yourself and expect. Further sometimes, you got to let go off everything you know to become what you have always wanted to. You need to do this because life is only once, and only this once 'You Got to Win.'
It still surprises me why does winning not come naturally to us?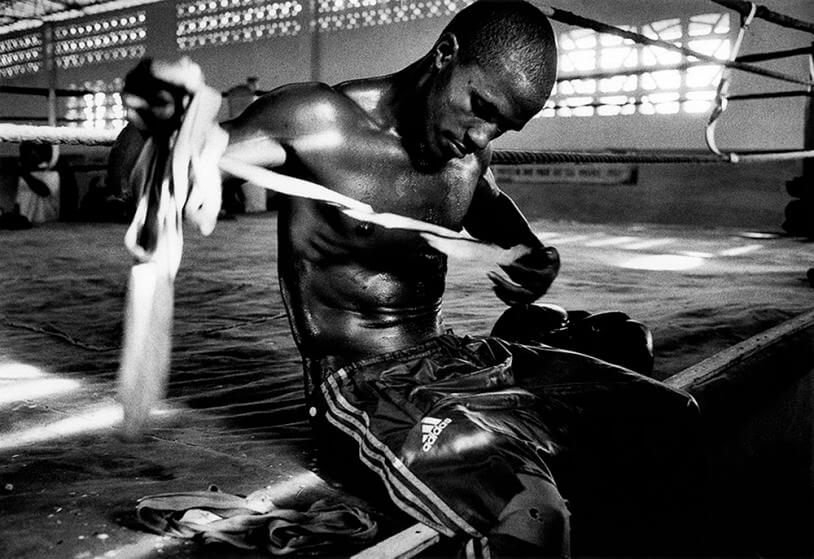 You are 'X' years old. Life has given you your share of experiences. You have gone through a lot, and after everything, it just seems like no matter what you do, nothing seems to eventually work out. You have tried a lot of times-not once, twice, or thrice, but a lot more. Still, you say, "Ok, let me try one more time. This time I am going to work harder." You seem to be filled with excitement when you restart, it feels like 'THIS IS IT.'
When all seems to be going good, something completely unexpected happens. Having prepared yourself with the strong mindset that you did when you re-started, you fight it, and better, successfully overcome it. There you are pushing forward again. Better things start to happen; you start to build believe in your abilities; you feel stronger. Then finally there it comes: On a normal day, from nowhere, something 'disastrous' happens. It shatters all that you have worked for. You try to gather courage, but
You had a great weekend. You got to hide in your comfort. May be you went out with friends, or grabbed some popcorn and watched a movie on your computer. May be you had a nice get away with your partner, or you simply caught up on your sleep. It's 10 PM on a Sunday night, and you realize you got to go back to work tomorrow. During the last two days, you had forgotten all about it. It felt so good. Now suddenly, the clock reminds you it's a Monday tomorrow, and you realize it's still a long way when you get your next weekend reward to hide.
Just the thought drains you out. You feel, just if you had one more day to rest, it would be perfect. The fact is that it would never be enough; you will always want that one extra day to 'get ready.' Why is that we hate Mondays? Is it actually the day's fault that it falls on a Monday? I mean poor fellow; it comes once every week just like any other day. Well, if you do hate Mondays, or even if you don't hate it, but don't have any such liking for it, I am here to disagree with you and prove to you that it is possibly the best day of the week. Want to find out why, here are 7 Reasons Why Mondays Are Fantastic: